Roofing 
Do you need sturdy, professional greenhouse roofing? We would be pleased to fit a high quality roofing that will last a long time. We only use strong professional greenhouse materials so that we can guarantee the quality of any roofing. Our roofing almost lasts a lifetime. We supply roofing to both private and business clients. You can either fit it yourself or save yourself the hassle and have us fit it for you. Roofing is multi-purpose. Apart from on greenhouses it can be used for stables, back gardens, warehouses or shop storage areas.
Private individuals 
Are you looking for a way to create a covered outdoor space in your garden? Then build a protected space attached to your house for your car, bicycle or other use. Apart from supplying hobby greenhouses, we also supply roofing.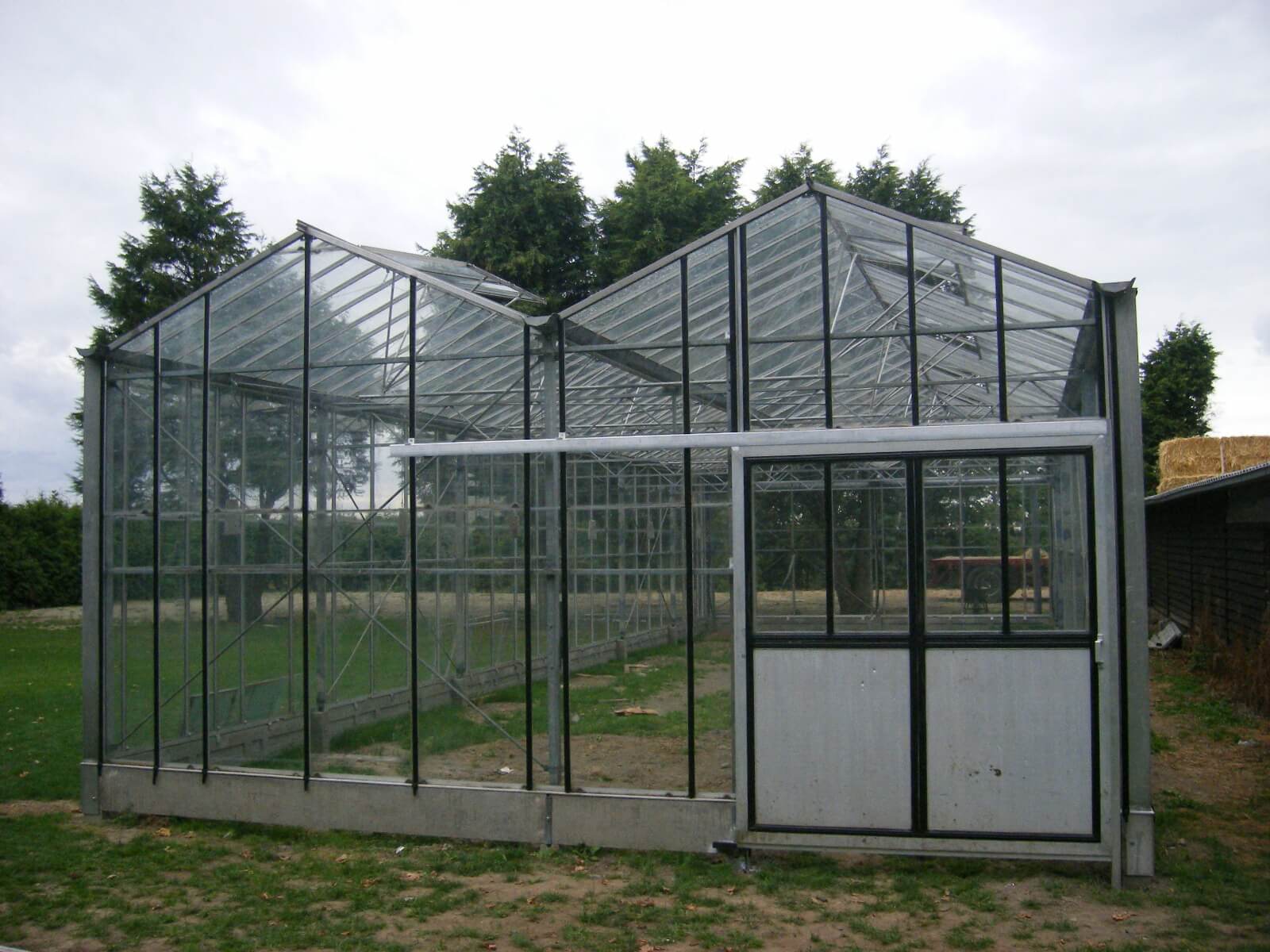 Businesses
Our structures are highly suitable for covered footpaths such as from a car park to a building, or to connect several buildings. The width is determined by the roof size, but the length and height can be adjusted to your specifications.
We have a wide selection of roofing, exterior cladding and other units. We have roofing for every purpose – covered footpaths, undercover parking places, bicycle sheds, smoking areas and so on.
 For more information about roofing, please contact:
Axl van der Kruk
+31 (0)174-280194 sales@htgreenhouses.nl