We build your greenhouse with used or new materials. 

 
Building greenhouses. 
HTgreenhouses builds new and used greenhouses. If required, we can fit units such as heating, screens, automation, spray systems and logistics systems. We draw on years of knowledge and experience to create extremely efficient turnkey projects. We can build a greenhouse to your specifications and will not flinch from any challenges that may arise!
From our large stock of used materials, we can deliver and/or build a complete used greenhouse on location. We also deliver and build completely new greenhouses or combine new and used materials.
Used greenhouses 
We always have complete used greenhouses and office equipment in stock that can be combined to your specifications. Many of our greenhouses are different versions of Venlo greenhouses. We also have other types of used greenhouses on offer. If you have any specific needs, contact us for more information on expected stock or products. Check our current supply of used greenhouse materials, greenhouse parts, machines and complete greenhouses here.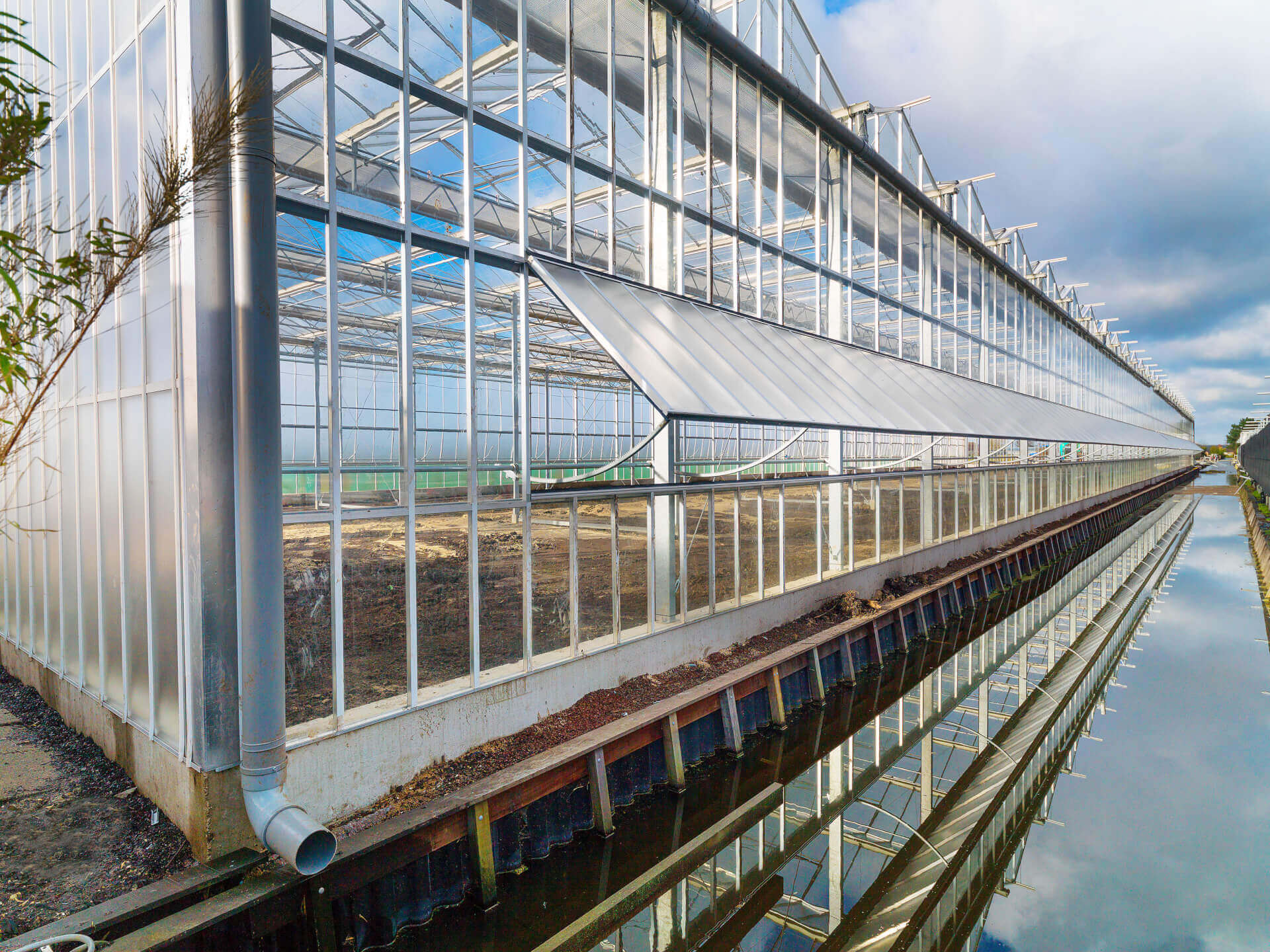 New greenhouses 
Apart from used greenhouses, materials and equipment, we supply and fit new Venlo greenhouses. If necessary, these can be fitted with used materials.
We can build the perfect Venlo greenhouse for you, be it big or small, with or without equipment, with new or used fittings. We can do this anywhere in the world. Contact us without obligation to see what we can do for you. If you are interested in new greenhouses, contact us without obligation.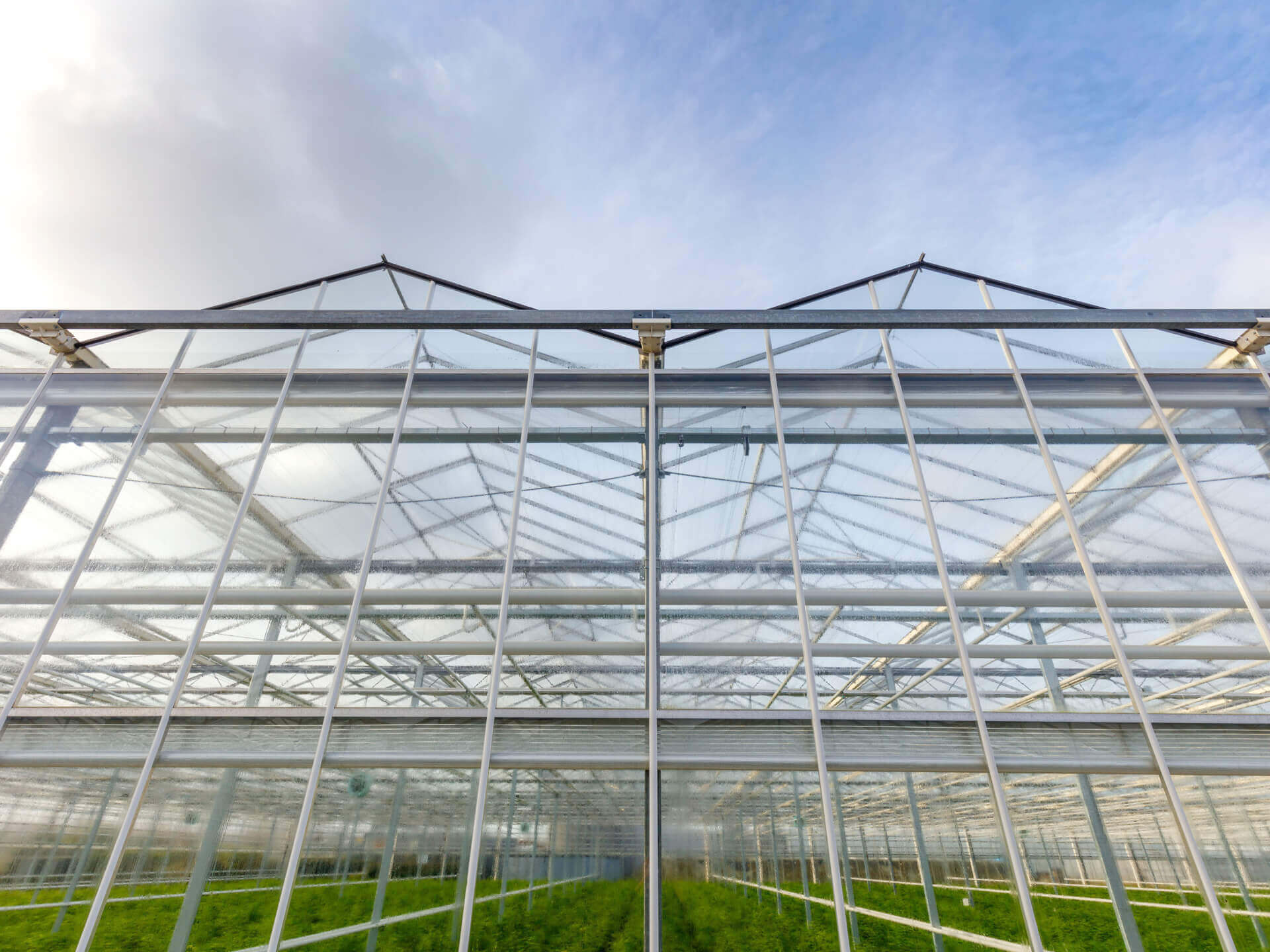 Greenhouse units 
Increasing scale in the horticultural sector means that greenhouse units and systems are often replaced earlier than strictly necessary. We check these greenhouse units thoroughly. We make sure that they are working perfectly and then offer them for sale at discounted prices. Should they need any work, our people know exactly what to do. They all have plenty of experience and in-depth knowledge of every type of greenhouse unit. If you want any more information, contact us by email or phone on +31.(0)174-280194.