New greenhouse materials 
If required, we can also use new materials. We work with regular suppliers and deliver top quality. We can also use both new and used materials in one project.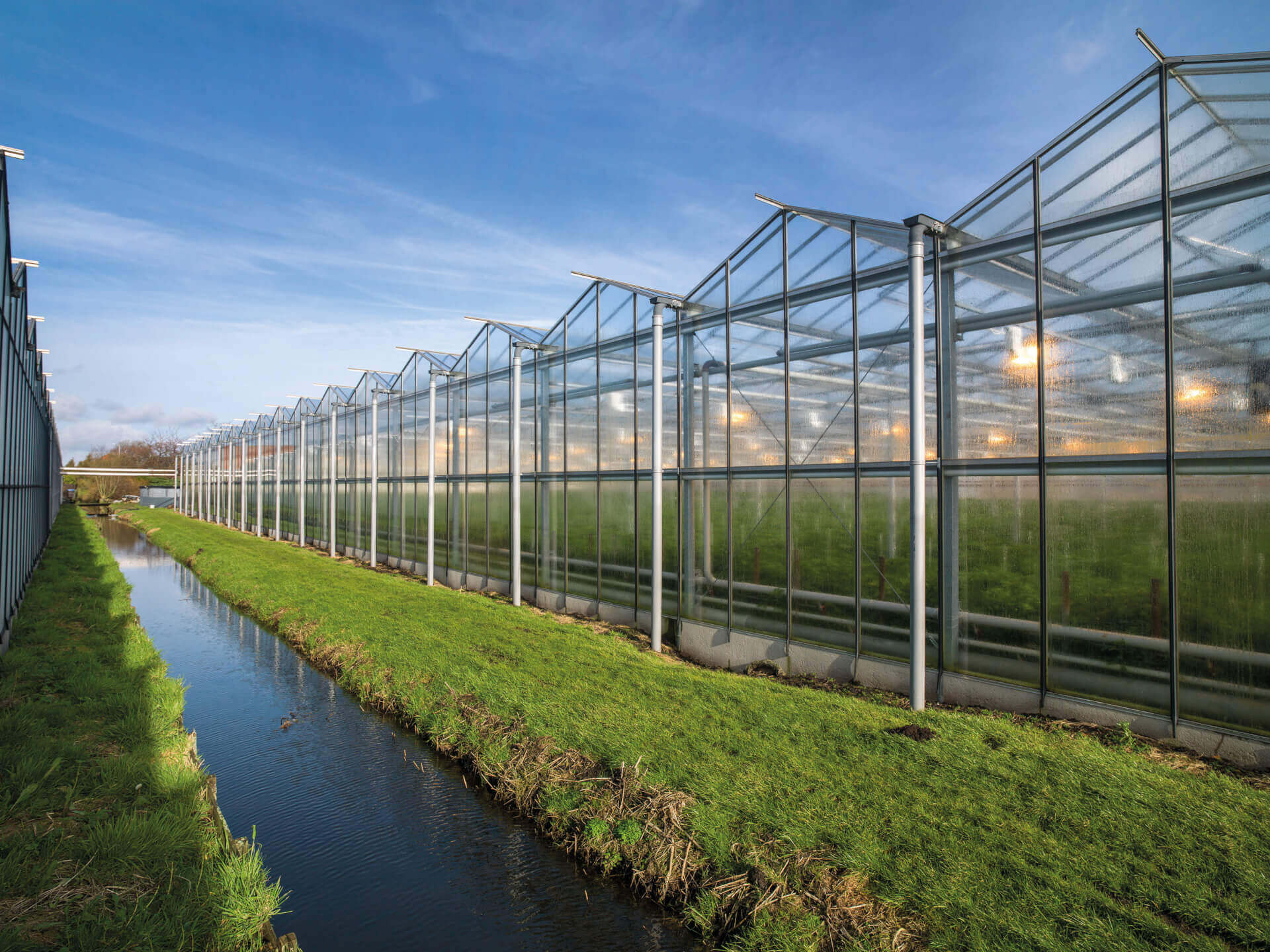 Used Greenhouse materials 
We check all greenhouse materials at our company in the Netherlands. After a thorough inspection, clean and, if necessary, repair, the materials are ready for use. They are reused and given a second life.
We guarantee the quality of these materials!